Hummingbirds are said to bring love, good luck, enjoyment of life, and joy. Hummingbirds are known as healers. The significance of the hummingbird is engrained in the culture at our facilities.   
Every one of our facilities has hummingbird feeders to attract hummingbirds.
Mission Statement:
Our mission at Longevity Board and Care / A Caring Touch is to serve our elderly loved ones in a residential setting throughout California to ensure a safe, quality, and stimulating environment. 
We are a family run business.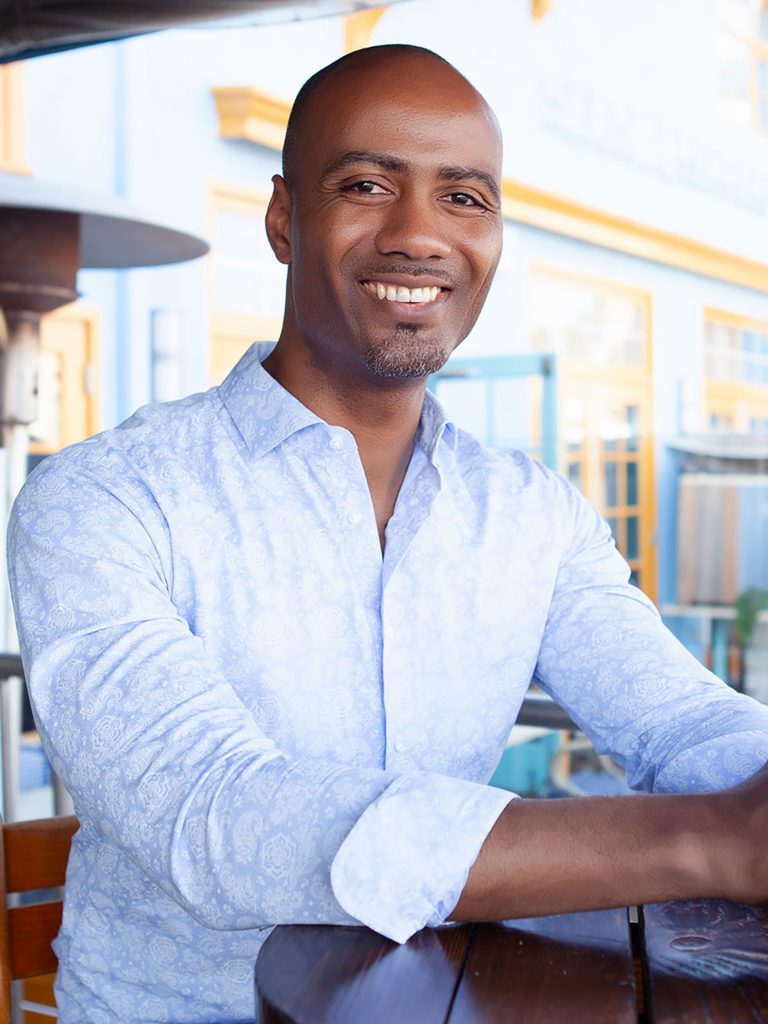 Director
Nicholas Wells (son)
Activities Director
Christine Smallwood (mom)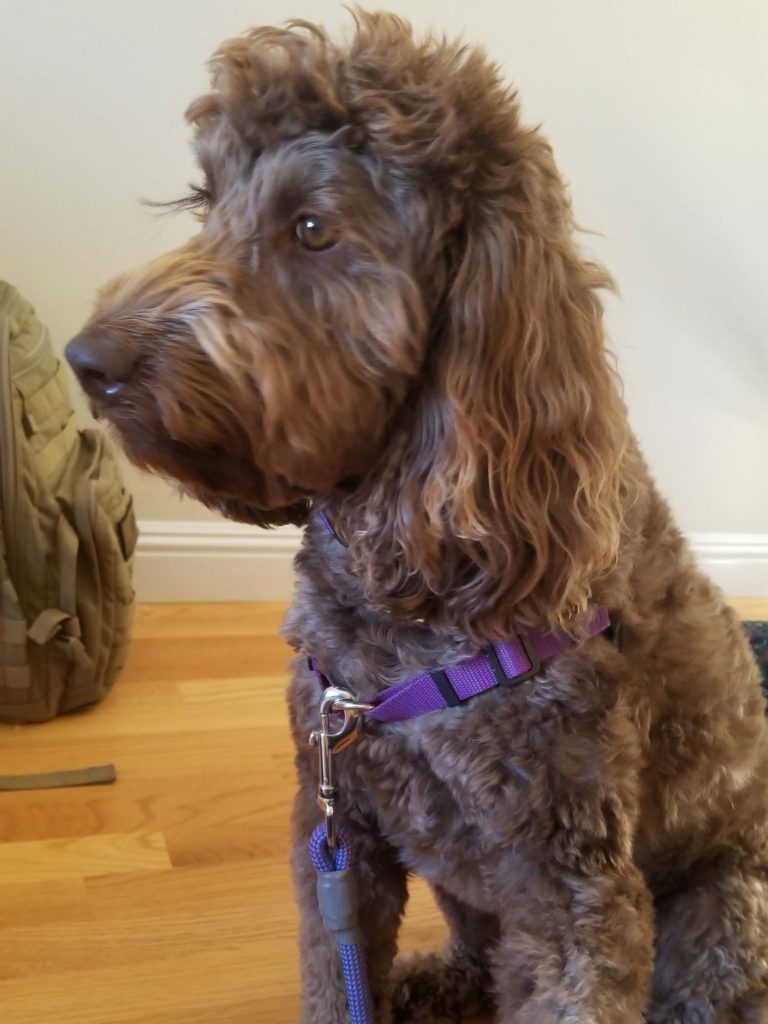 Coco
Therapy Dog in Charge 😊